rss
Insurance coverage requirement may kill proposed Fox River slalom course
[ad_1]
TOWN OF WATERFORD — A proposed Fox River water ski slalom course approved by the Town Board and currently awaiting state Department of Natural Resources approval may sink because the Town Board wants to be added to an insurance plan for the course to avoid liabilities.
The slalom course, planned for the water between Egg Island and Blue Heron Point, would replace an old, unusable course about a mile northwest in the river on the west side of the Tichigan peninsula. Slalom courses can be installed on public waterways with DNR and municipal approval, as well as the approval of the people whose property the course would front.
The course would be open to the public because the Fox River is a public waterway, something Al Sikora, who is leading the effort to get the course out on the water, said "isn't to my desire." Because the Town Board is permitting the course and it is on a public river, supervisors approved it July 8 on a one-year trial basis with the condition that Sikora would get liability insurance and include the town in the policy.
"If we approve it and somebody gets injured, we don't want the town taxpayers to be liable," Town Supervisor Dale Gauerke said.
But Sikora fears the course may be practically uninsurable.
"That (finding insurance) could be our demise," said Sikora, a local businessman who founded the Waterford River Rhythms concert series. "I have not had much success yet."
Sikora said he spoke with several insurance agencies that are wary of including the town on the course's insurance policy because of the potential for the general public's constant use.
"If we had control or supervision over who would use it, that would be one thing," he said. "I have no control over some drunk (person) driving through it at midnight and hurting themselves. Lawyers have no problem these days trying to find any way to empty your pockets."
Town Supervisor Tim Szeklinski, who initially motioned to approve the course with the conditions, said on Tuesday that he had not heard of any concerns from Sikora and that Sikora could try to work out any issues with the board.
Jason Roberts, recreational warden with the DNR's Waukesha office, said he is going to approve the course but one more DNR official must do so as well.
River Rhythms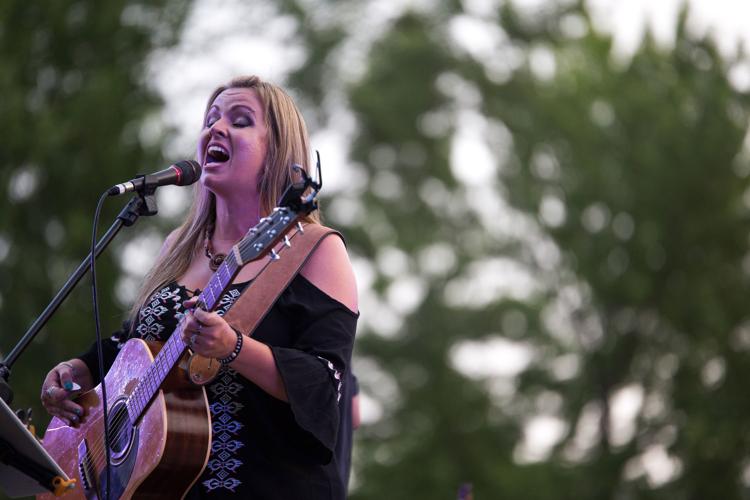 River Rhythms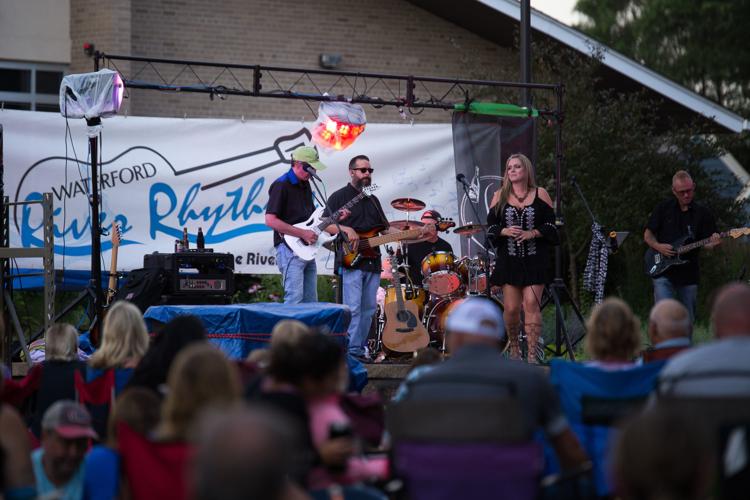 River Rhythms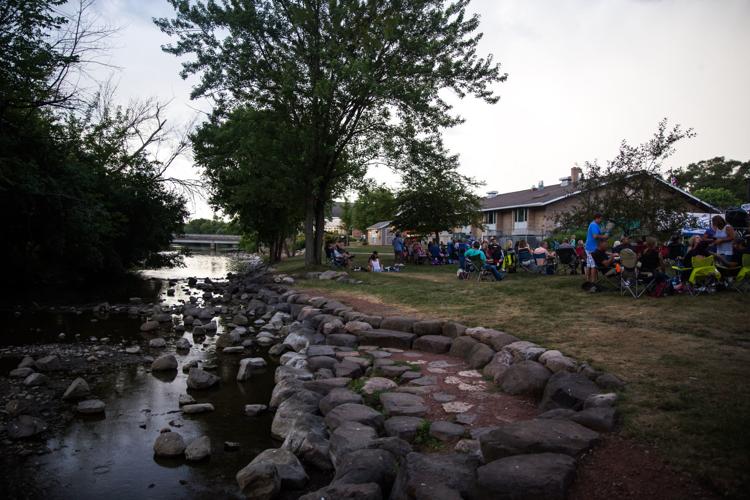 River Rhythms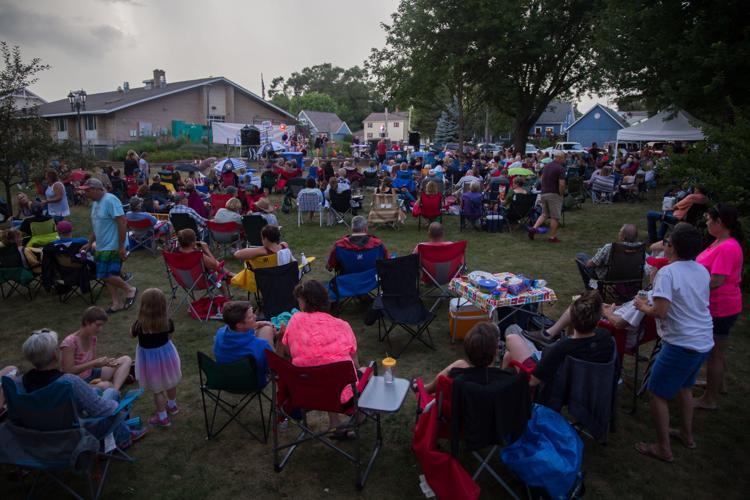 River Rhythms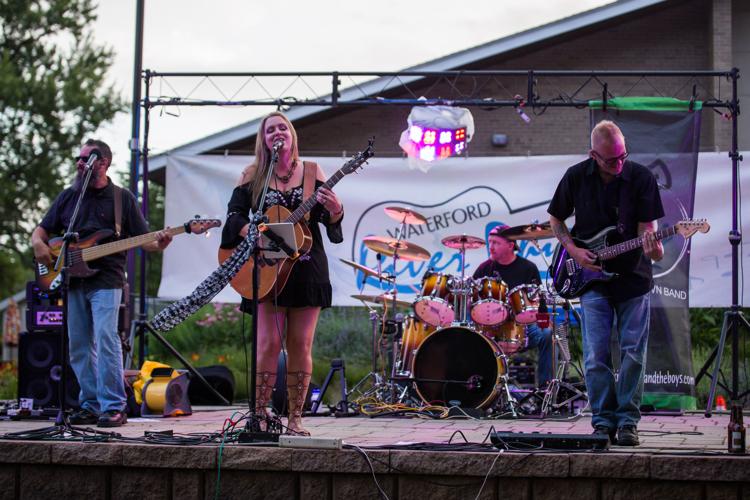 River Rhythms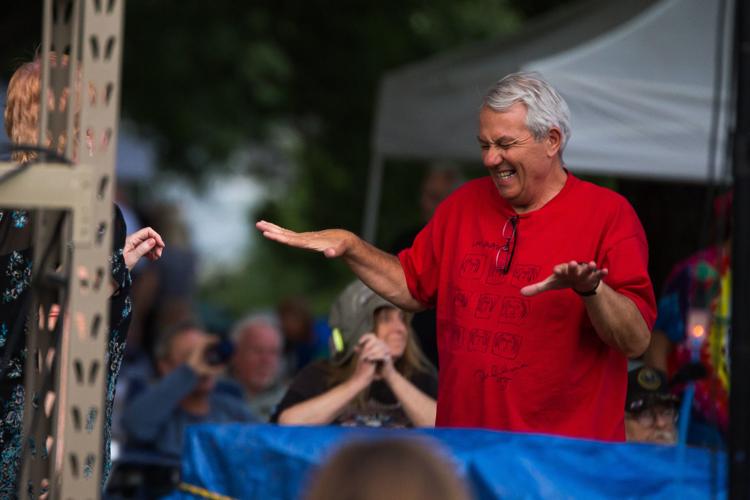 River Rhythms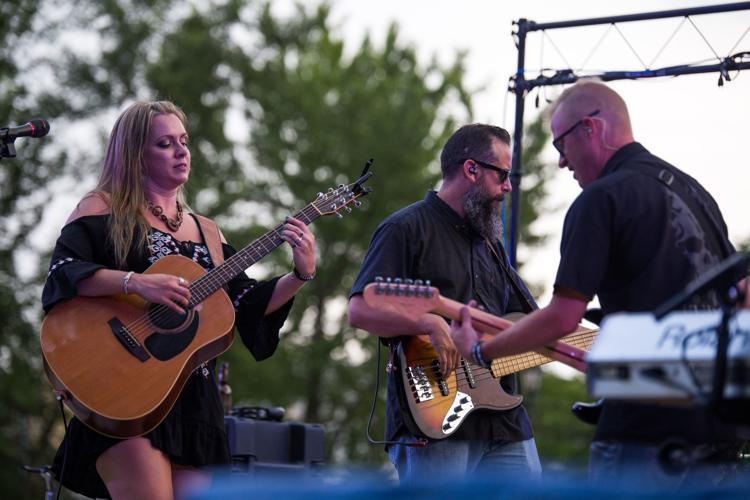 River Rhythms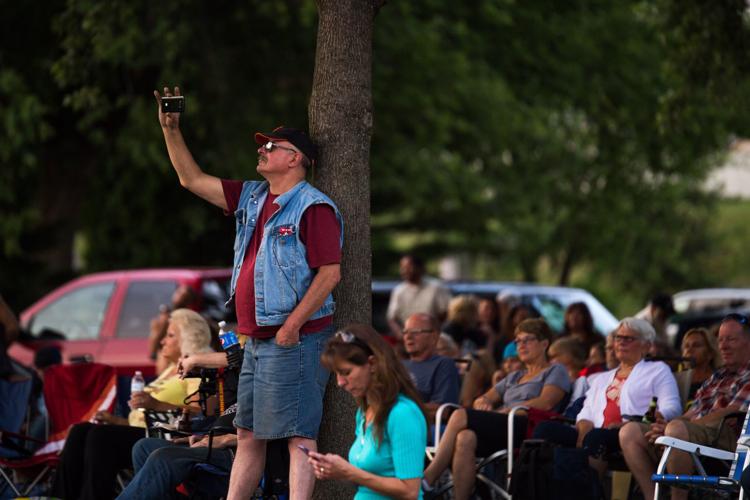 River Rhythms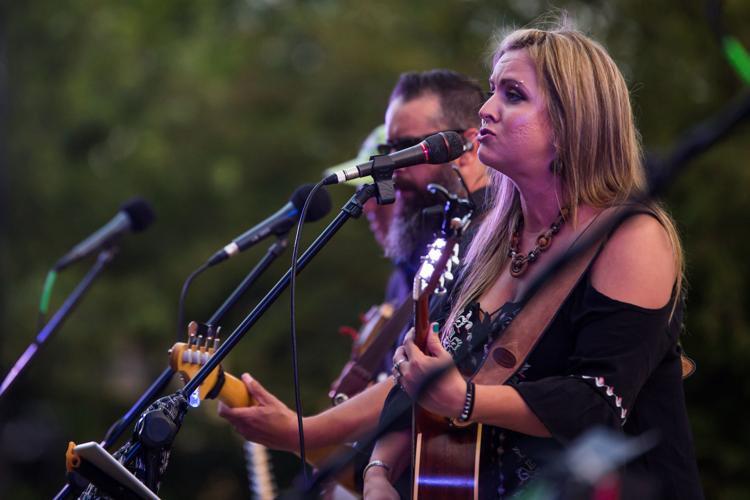 River Rhythms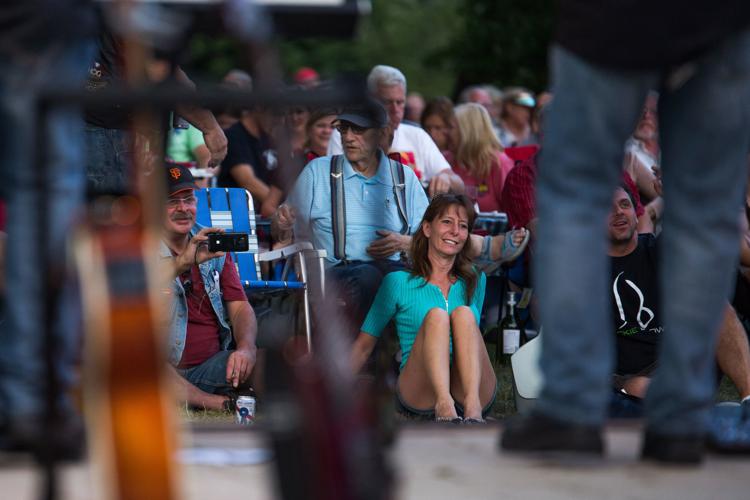 River Rhythms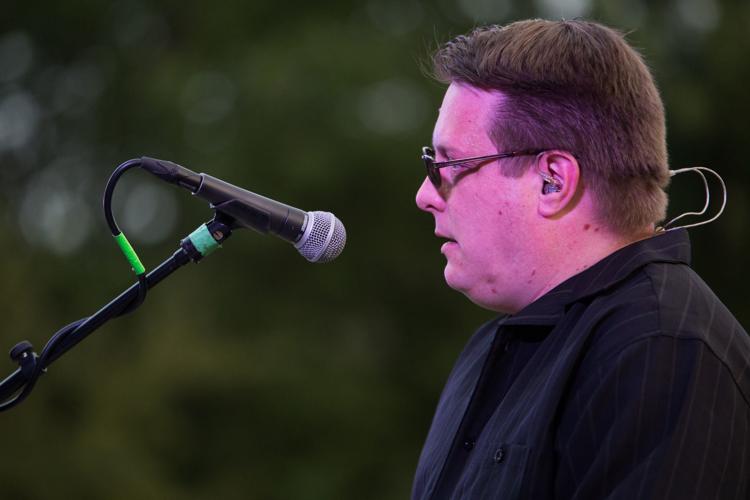 River Rhythms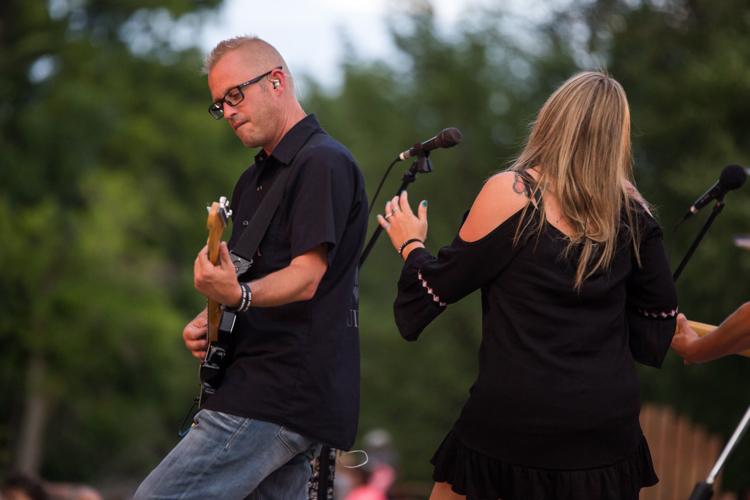 River Rhythms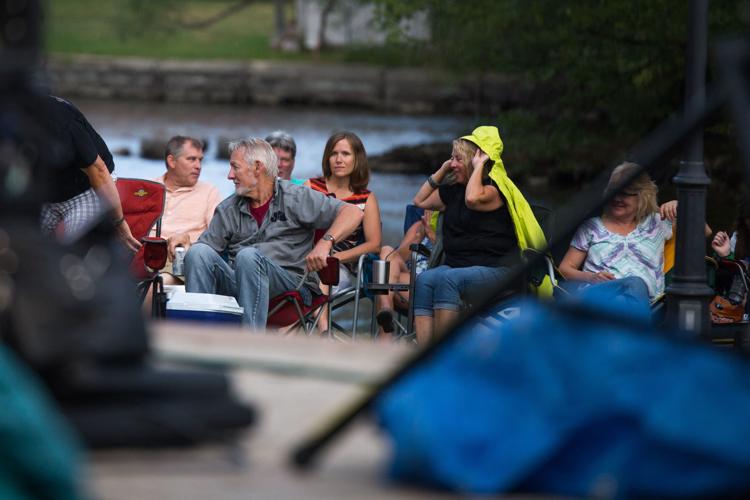 River Rhythms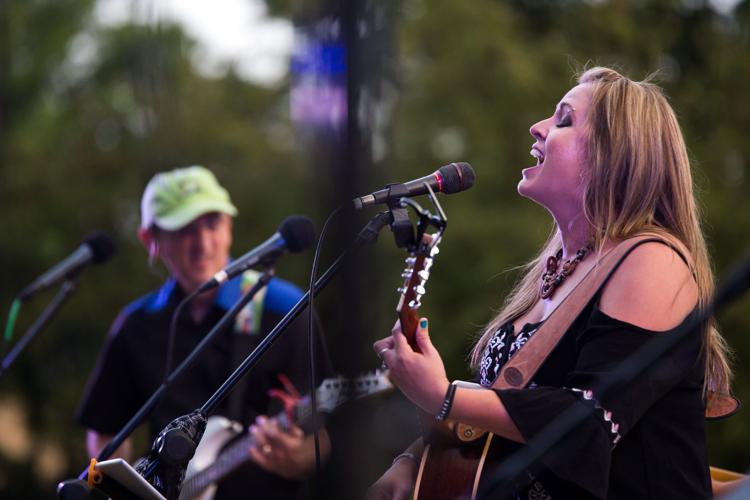 River Rhythms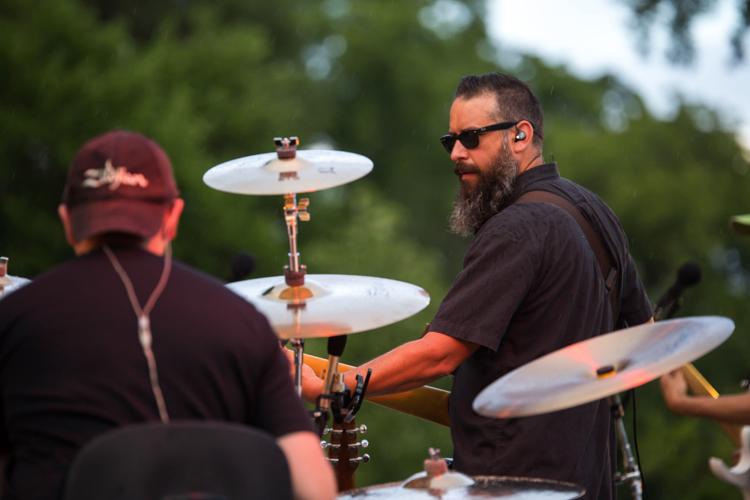 River Rhythms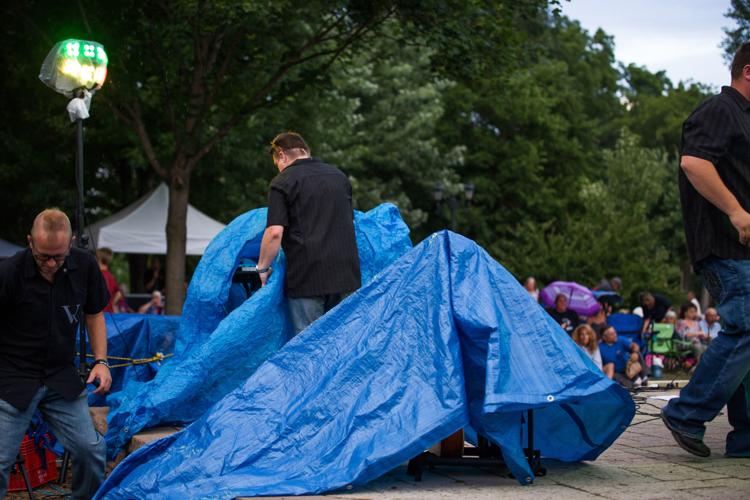 River Rhythms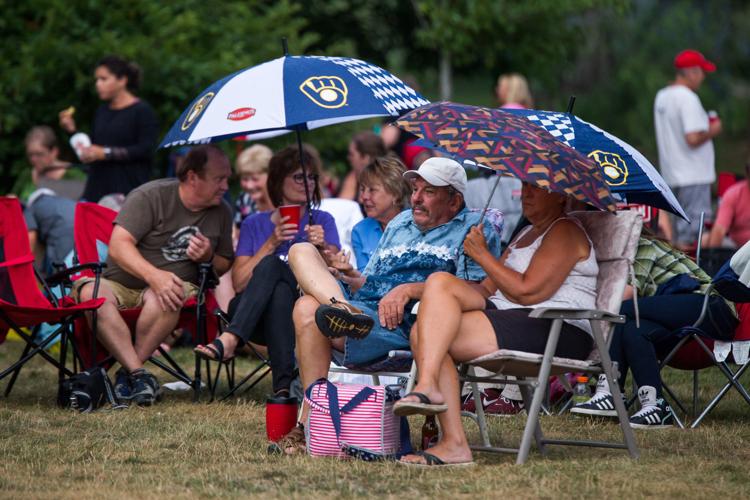 River Rhythms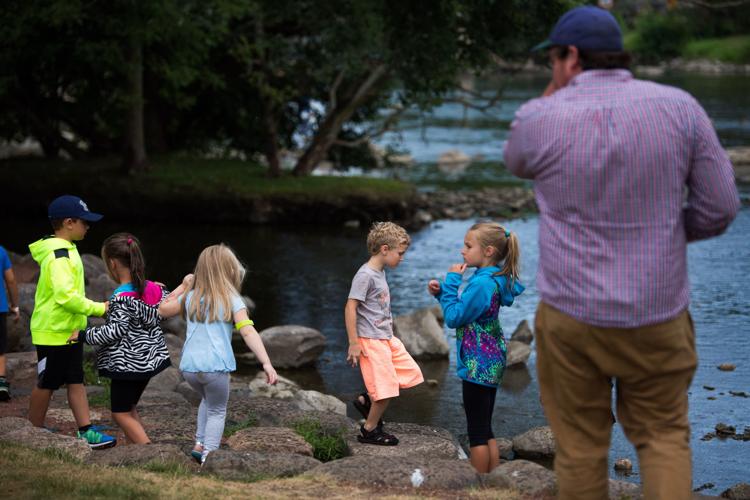 River Rhythms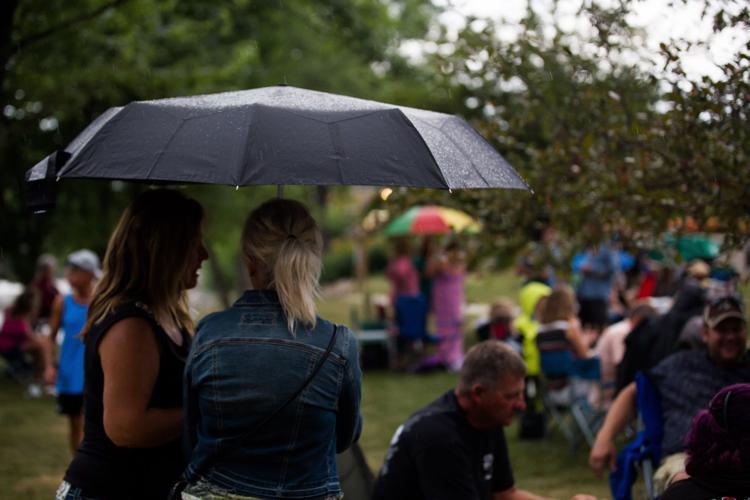 [ad_2]
Source link