rss
Holmes Murphy names new VP of enterprise growth for regional workplace
[ad_1]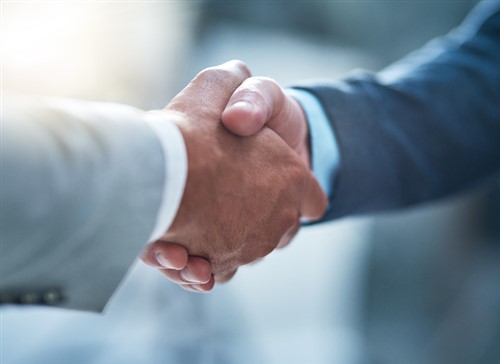 Holmes Murphy has appointed Don Harrison to the role of vice president of business development for South and Central Texas.
In his new role, Harrison will lead the company's business development and client relationship services.
Harrison has over 25 years of experience in healthcare as well as HR consulting and technology services. He was most recently serving as the managing consultant of the Willis Towers Watson Houston and Austin offices. It was under his leadership that the Houston Willis Towers Watson market grew into one of the largest HR consulting practices in the region.
"After spending nearly a decade working with Don in the past, I'm thrilled to get another opportunity to join forces. With the goal of building the most talented brokerage and consulting team in the industry, there is no better leader than Don," said Holmes Murphy vice-president, South and Central Texas market leader Travis Brashear.
"I have spent my entire career in the city of Houston and in the area of HR services. I grew up in Houston and have watched the careers of many talented people blossom into very successful leaders. In addition, I feel emotionally attached to the city, the companies that call Houston home, and the people working here," commented Harrison.
Harrison added that he wanted to find an organization that shared his attachment to the city, and that he also wanted to help the organizations in the city grow successfully. He found that both were possible with Holmes Murphy.
[ad_2]
Source link