rss
vivek agnihotri touch upon celebs for writing letter to pm Modi | 49 letters to PM Modi, written by Vivek Agnihotri Boley – Intolerance Gang 'Returns'
[ad_1]
new Delhi: Many big personalities from Bollywood to Tollywood have written an open letter to PM Narendra Modi. Celebs has demanded from PM Modi to take strict measures to prevent crime in the name of Ram in the country. After this issue, filmmaker Vivek Agnihotri has commented on the Celebs that intolerance gang 'Returns' Let me tell that filmmakers, artists, social workers, all have jointly written this open letter in the name of PM Modi. This list includes big names like Shyam Benegal, Anurag Kashyap, Binayak Sen, Somitera Chatterjee, Konkona Sen Sharma, Shubha Mudgal and Anupam Roy.
Vivek Agnihotri further said that for all these years, everyone was sitting quietly, since 2014 the non-violence began to appear. 1984 riots forgot when Kashmiri Pandits were killed, no one could see any harmlessness. PM Modi has empowered the common man, so the shops of these people are shutting down, so they are doing this.
Bollywood celebs write to PM Modi against mobs lining, more than 40 artists included
There is anger and resentment among people in the ongoing lingering incidents in the country. A section of the country is frightened by this crime rising in the name of Rama. From year 2009 to October 2018, there have been incidents of hate crimes in the name of nearly 254 religions in the country. In the year 2016, 840 incidents of crime have been reported only with Dalits. By writing in these letters, the PM has been requested to take any concrete steps to stop rising crime.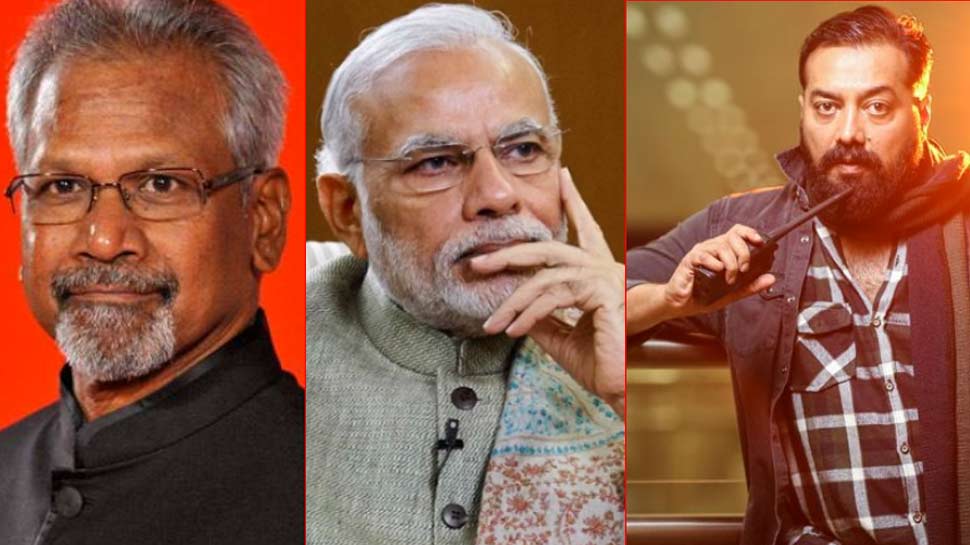 Saying that while writing the letter, Selebes told PM Narendra that only the Parliament will not work to condemn Mob Lynching. What action is being taken against it? Tell it Slebes said that we feel that there should not be any such crime in the crime and such people should have a strict punishment sentence. Parole should be sentenced to life imprisonment for those murderers.
[ad_2]
Source link