rss
County backs fallen officer household insurance coverage decision
[ad_1]
YORKVILLE — The Racine County Board has put their name behind legislation in Madison to support the families of fallen law enforcement.
The Legislature is drafting bipartisan legislation that would provide insurance to families of fallen police officers who were killed in the line of duty and, if passed, would be retroactively applied to Jan. 1.
The legislation comes after the death of Racine Police Officer John Hetland, who attempted to stop a robbery at Teezers Bar and Grill and was shot and killed on June 17.
On Tuesday, the County Board approved a resolution that voiced support for the legislation in Madison.
Supervisor Robert Miller of Mount Pleasant said the legislation honors law enforcement.
"This is an opportunity to honor first responders especially a fallen officer from our community, Officer John Hetland, and it's an opportunity to correct an efficiency in the state law so we can extend to the families of law enforcement of protections now given to families of our armed forces and our firefighters," Miller said. "I think this is a wonderful tribute."
The proposed legislation would not apply to a survived spouse who remarries or reaches age 65, or to a surviving child after he or she reaches age 26.
According to the state Department of Revenue, under the proposed legislation a municipality can request reimbursements for paid health insurance from the Department of Revenue through the Public Service Commission, which receives funds from the Police and Fire Protection Fund collected from telephone bills.
The state estimates that the Police and Fire Protection Fund generates about $52 million annually but "revenues are generally flat."
The legislation was co-authored by state Sen. Van Wanggaard, R-Racine.
Several Racine County and area legislators have agreed to co-sponsor the legislation, including: state Sen. Bob Wirch, D-Somers; state Rep. Samantha Kerkman, R-Salem Lakes; state Rep. Greta Neubauer, D-Racine; state. Rep Robert Wittke, R-Caledonia; and state Rep. Chuck Wichgers, R-Muskego.
Backyard Bunny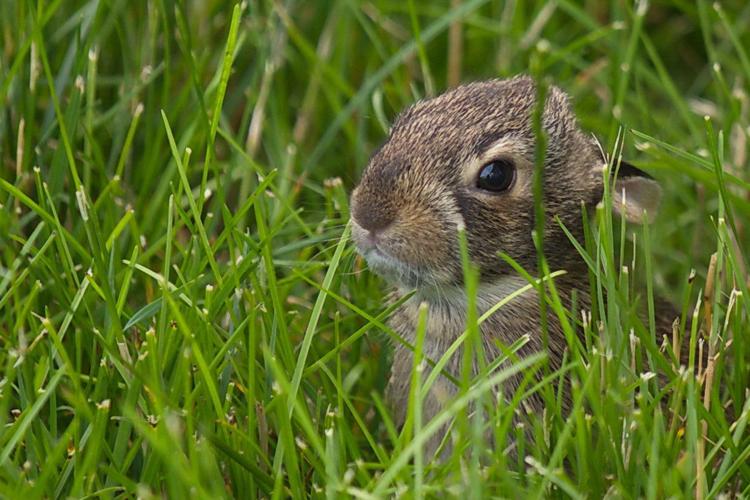 Calm After The Storm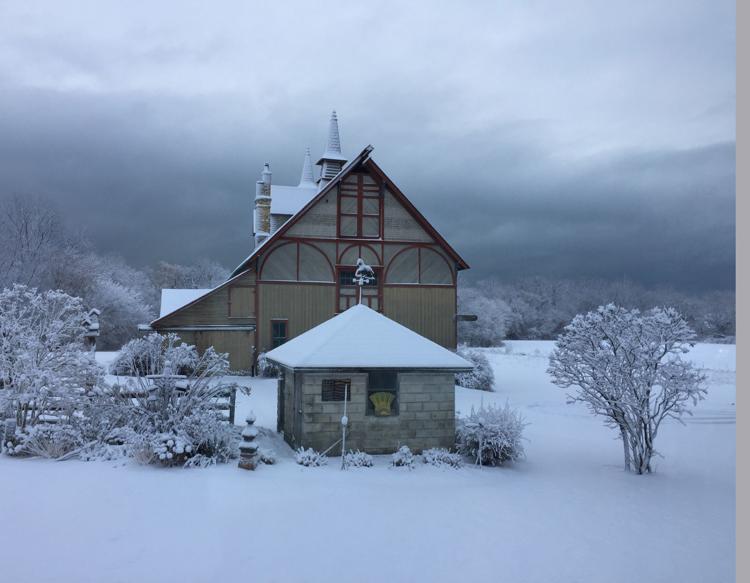 Fierce Eagle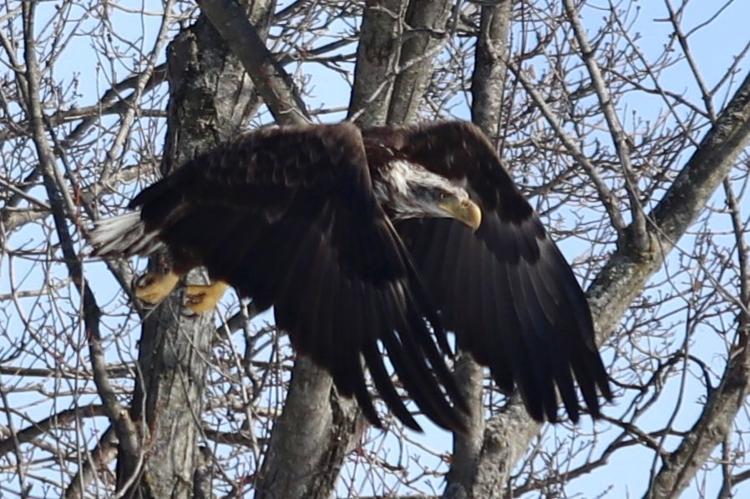 Frozen Over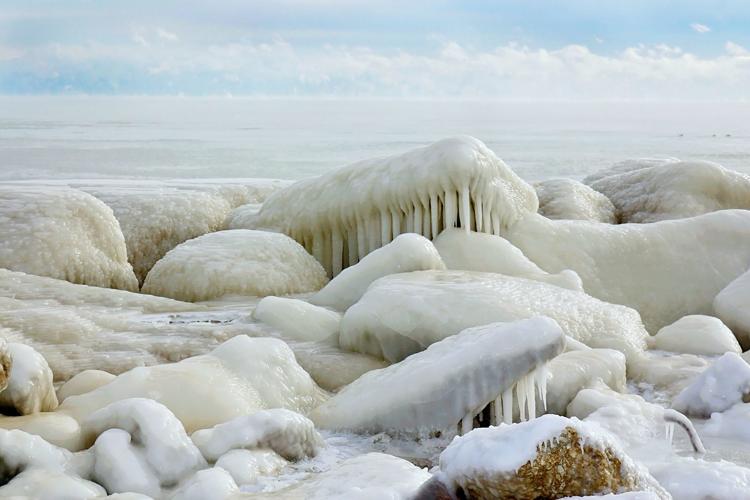 Hungry Robin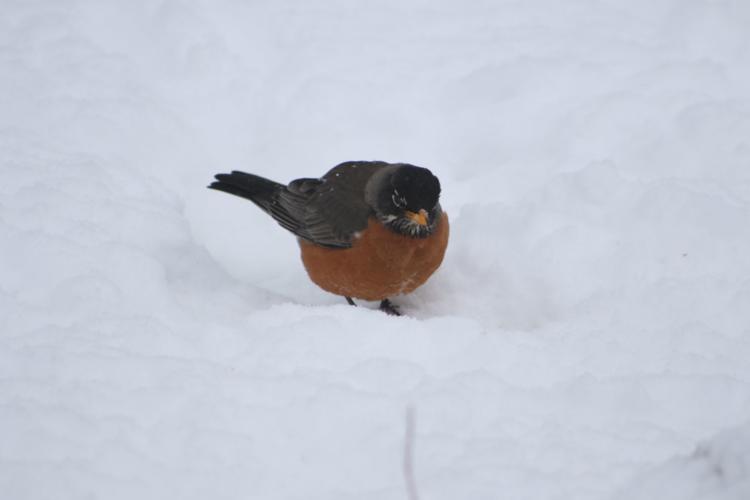 Mammoth Sunflower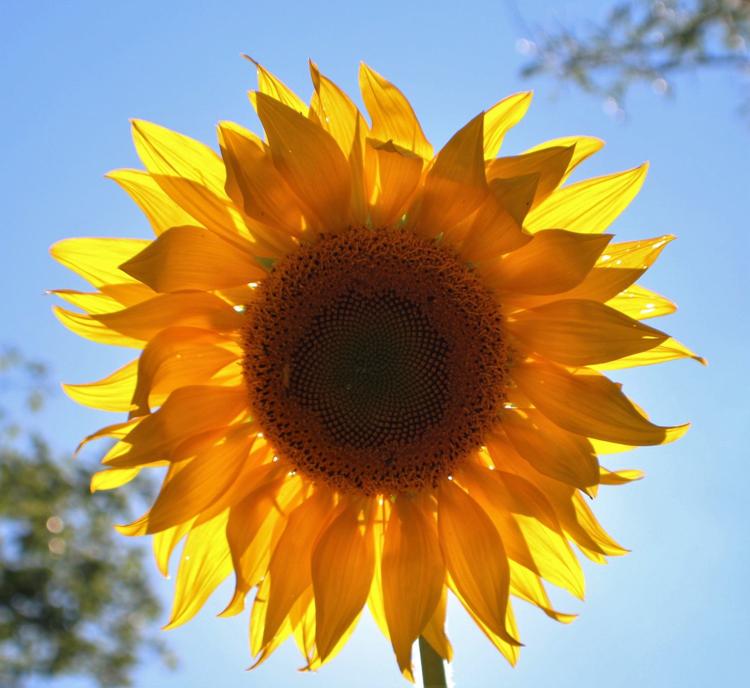 Spring Blossom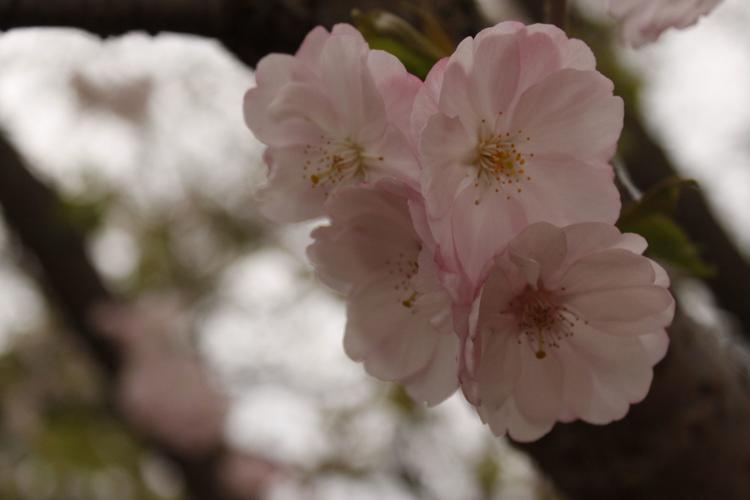 Summer Fawn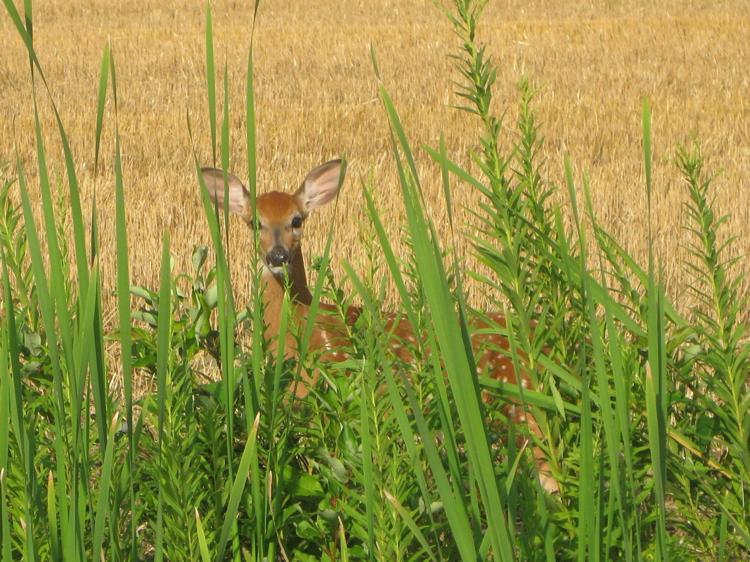 The Lake Beckons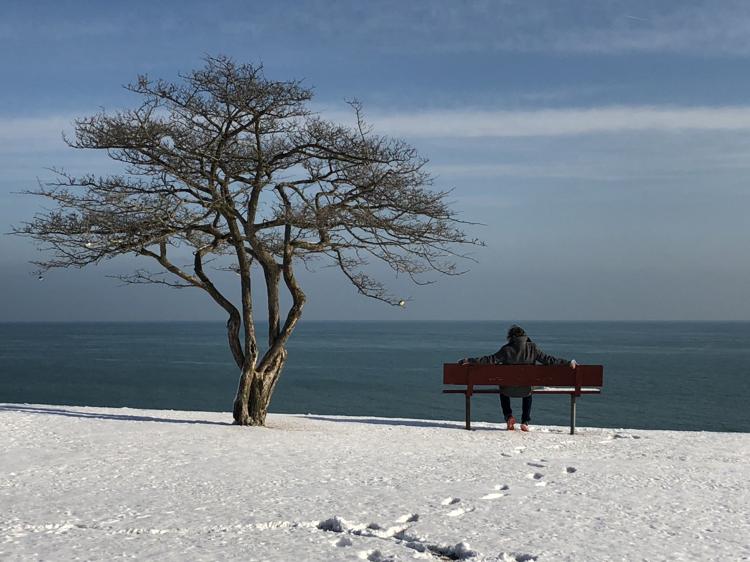 Think Summer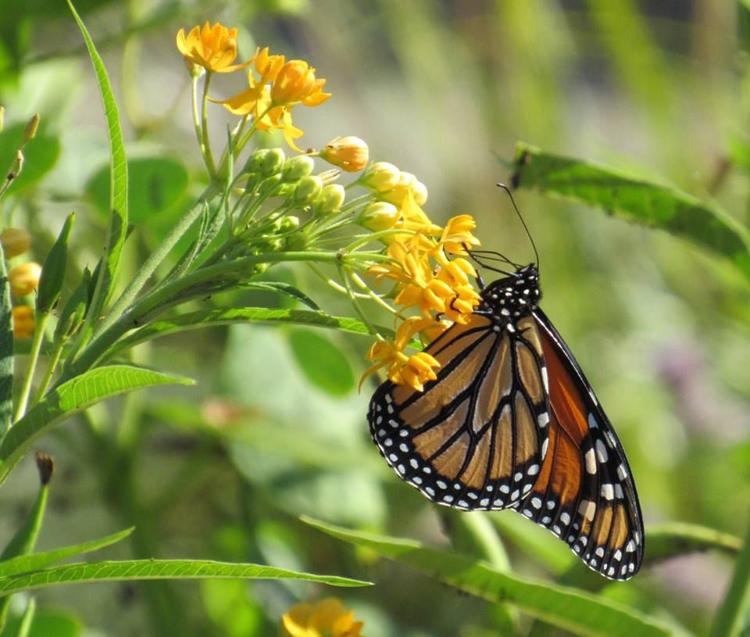 Time For Lunch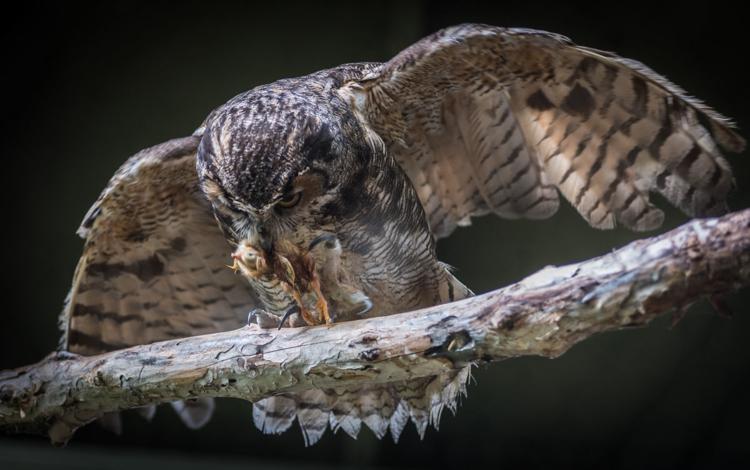 A Winter Walk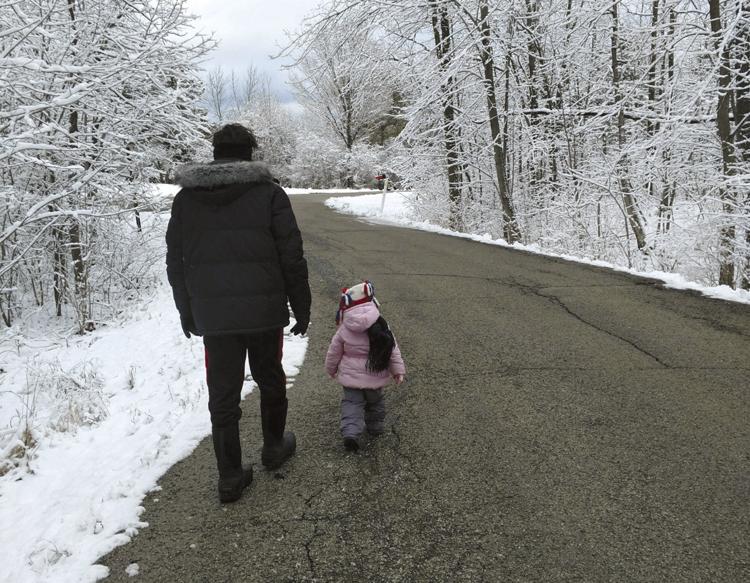 Celebrating The Sunrise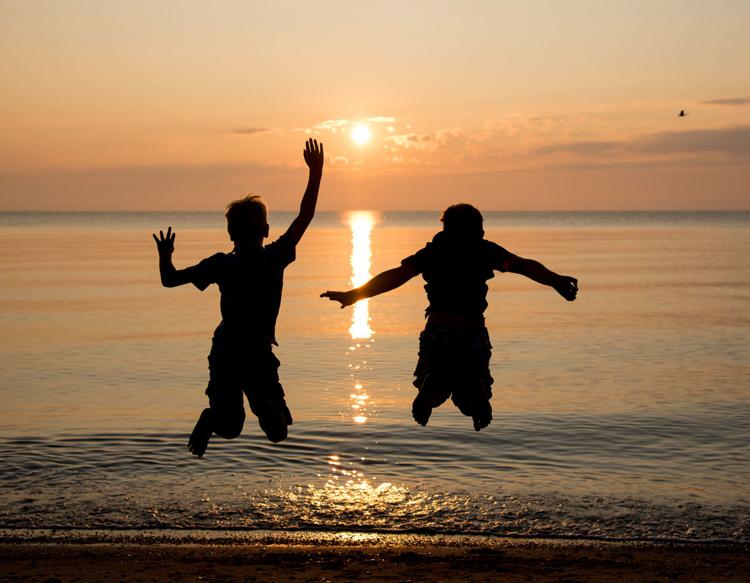 Dancing Waves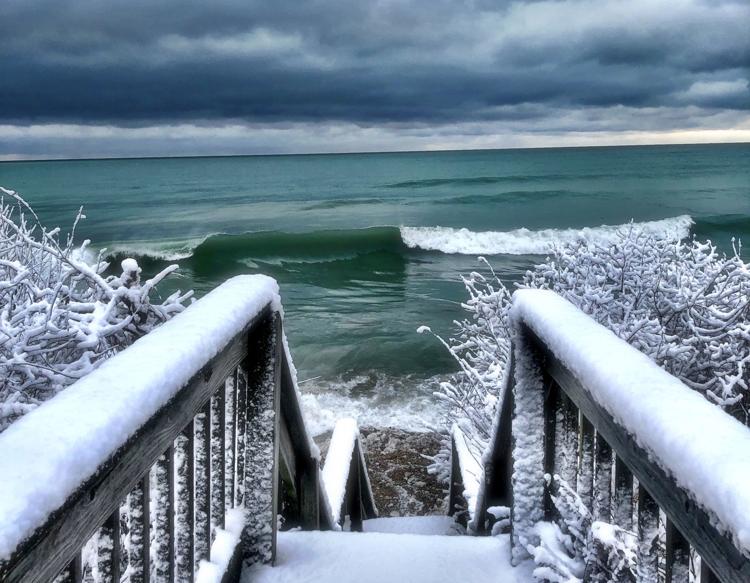 Fire In The Sky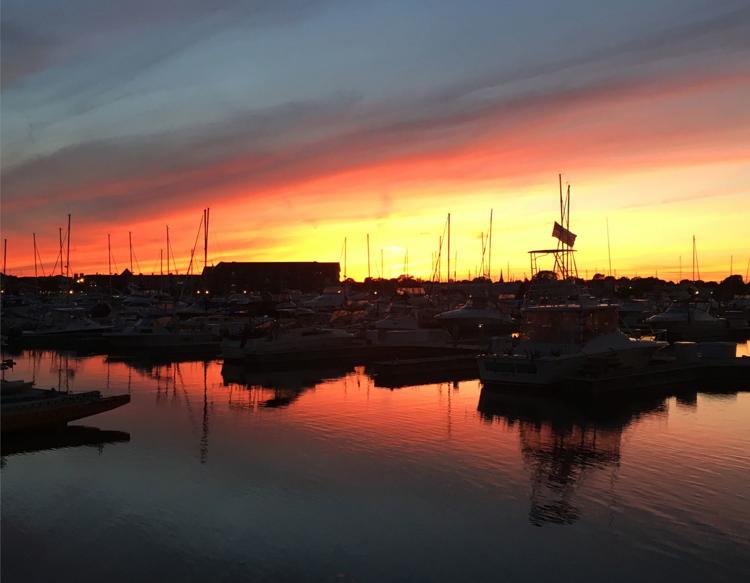 Fun At The Fair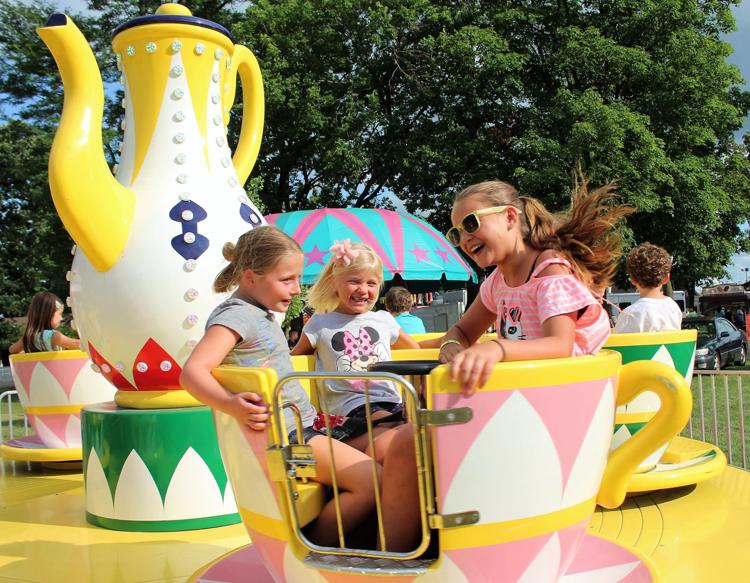 Ice Storm Beauty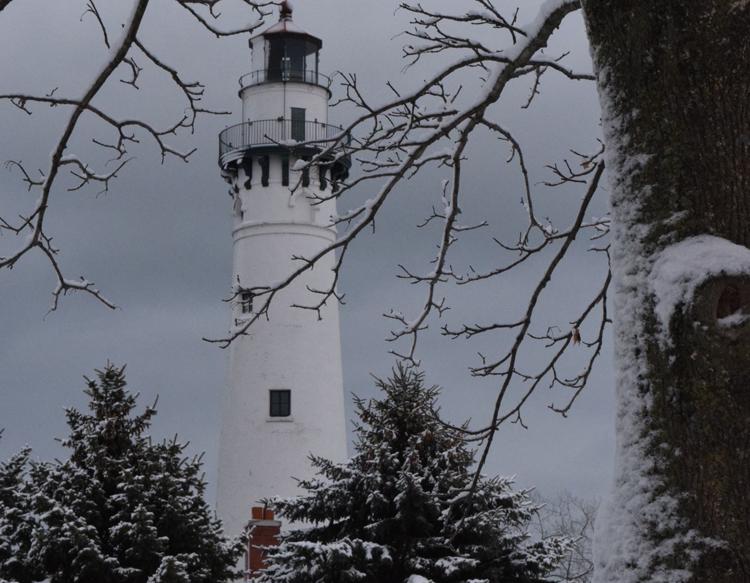 Just Hanging Out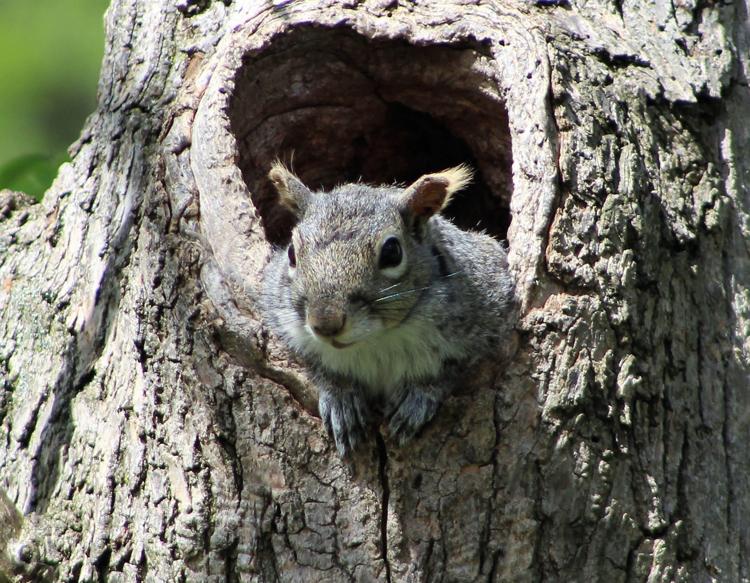 Just Lion Around
Sandhill Cranes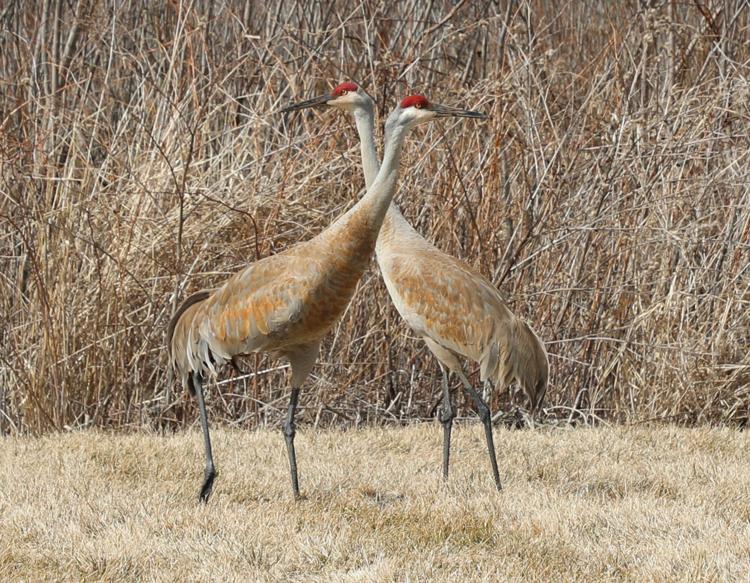 School Spirit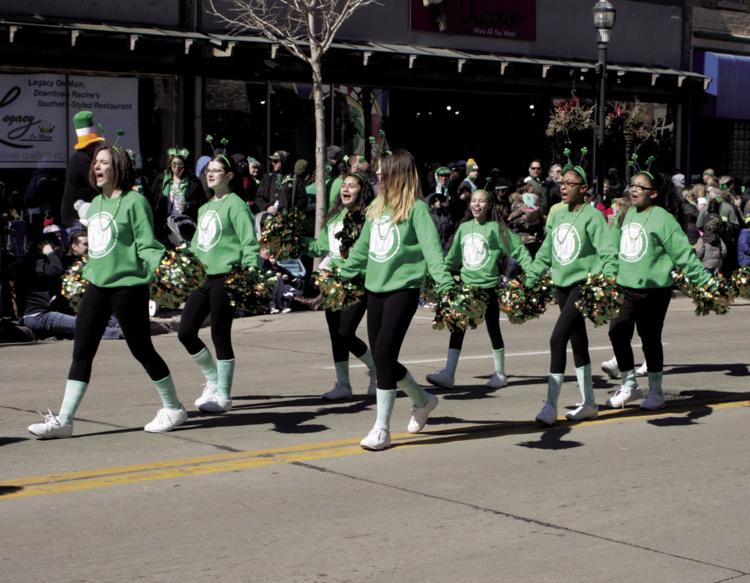 Signs Of Spring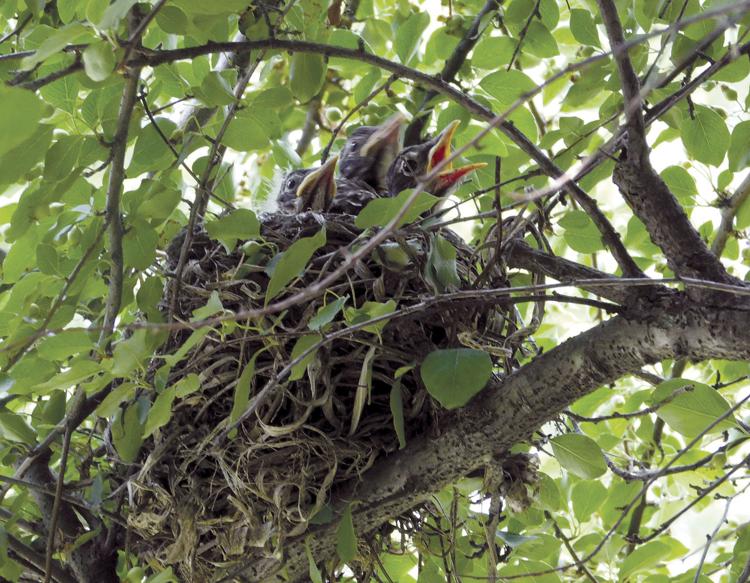 Smokin Fast Pitch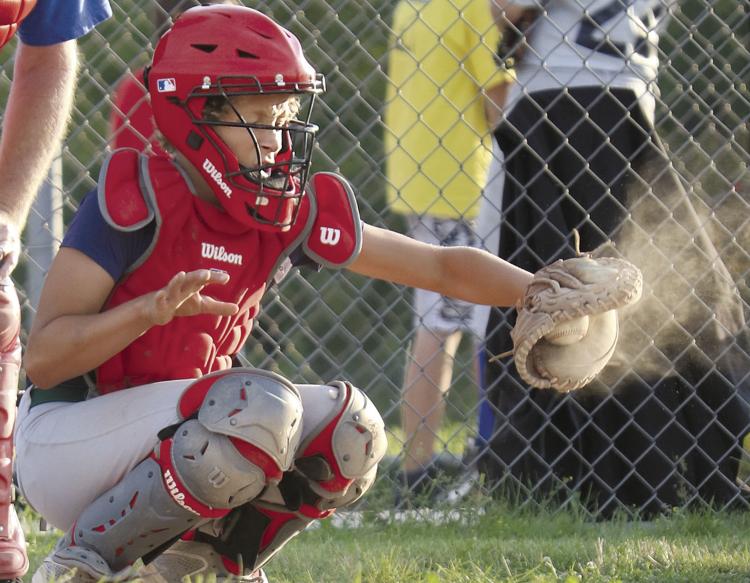 Snowy River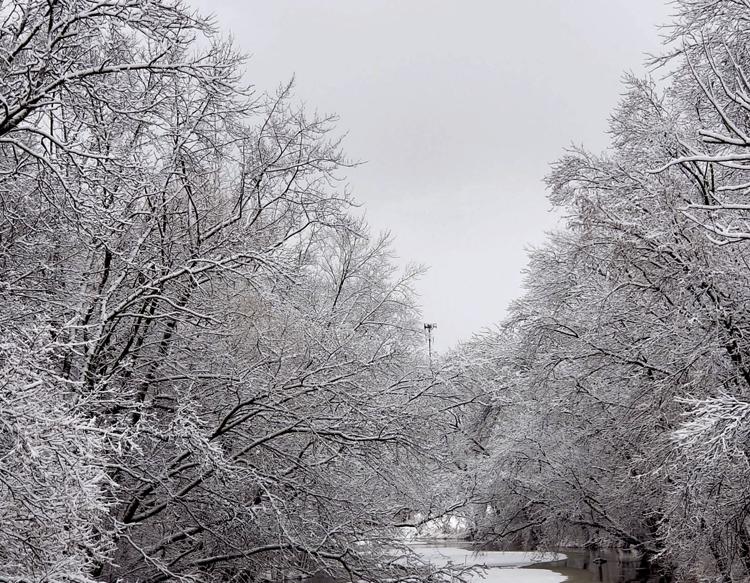 Full Moon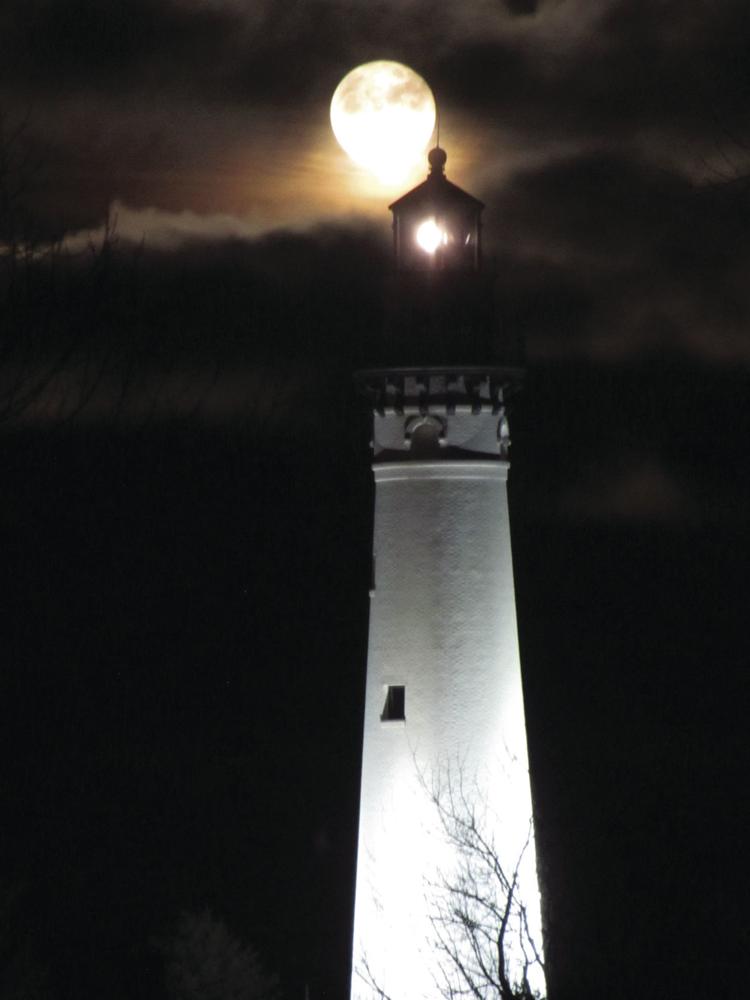 St. Mary's Church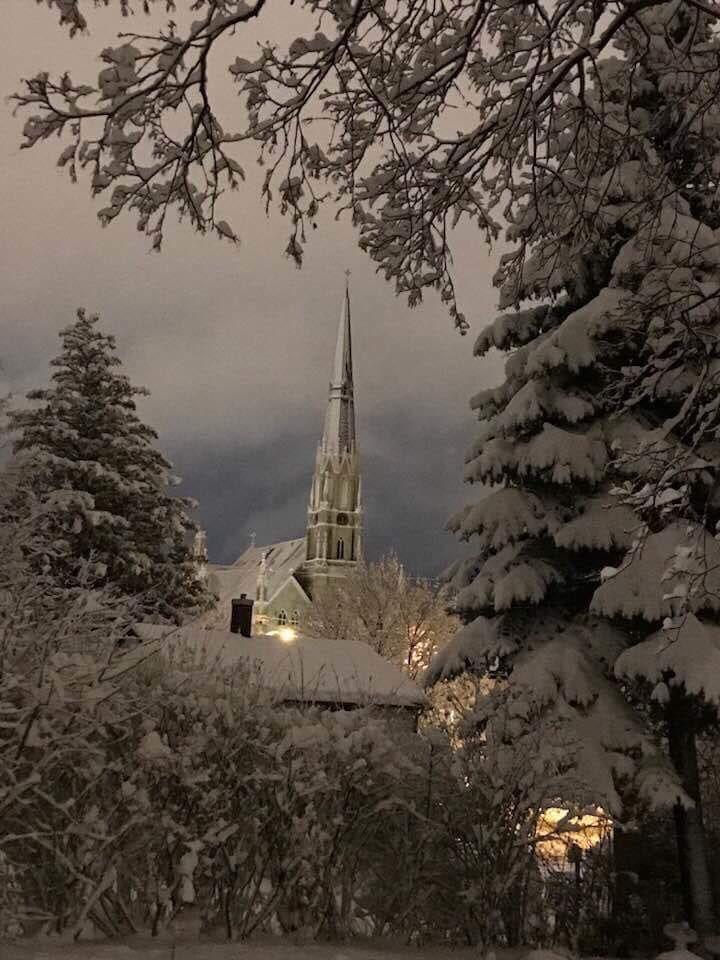 [ad_2]
Source link