rss
'Not simply small adults:' At 100, UW's youngsters's hospital continues to evolve
[ad_1]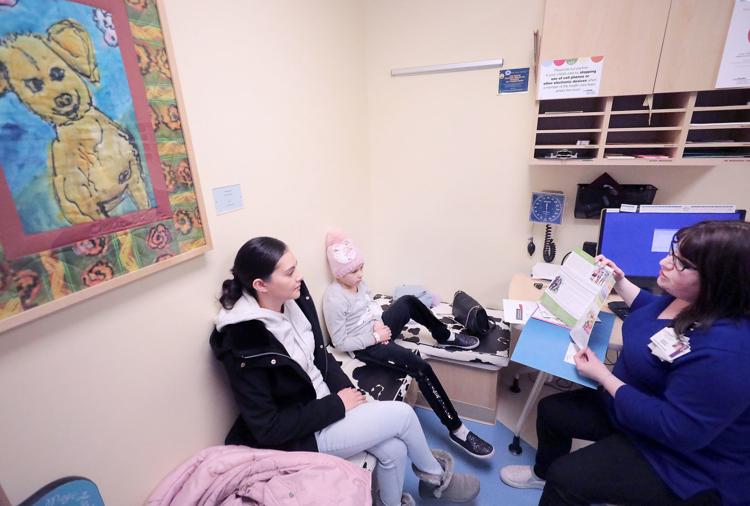 "Those were very intense and painful," Murphy said. "I'm so grateful that the kids today don't have to go through that."
The origin
After Mary Cornelia Bradley contracted measles and died from meningitis at age 6 in 1916, her parents, Harold C. Bradley and Mary Josephine Crane, raised and donated money to build Madison's first children's hospital.
Harold Bradley, a biochemistry professor at UW-Madison, also helped start the Wisconsin Hoofers, a campus outdoors club. Though the loss of their daughter apparently had a big impact on them, Bradley and his wife rarely discussed the matter with their seven other children, all boys born after Mary, according to Peggy Timmerman, daughter of one of the sons.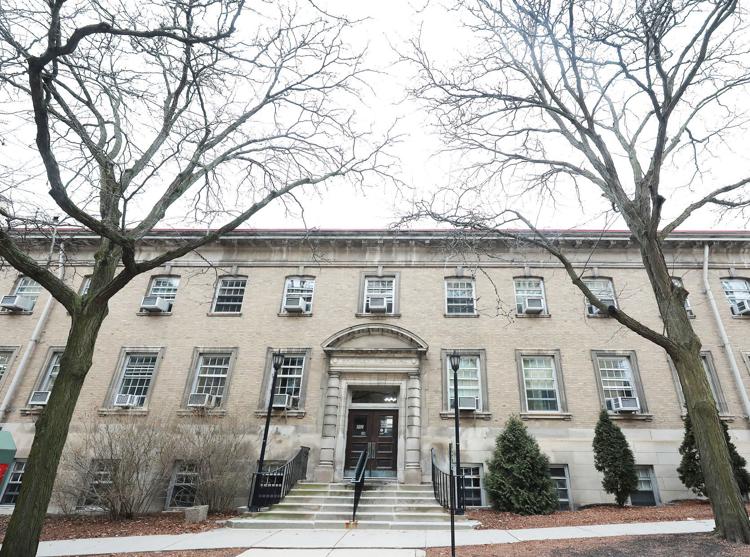 "When they were growing up, she was not mentioned," said Timmerman, 60, who lives near Spring Green.
Timmerman, who grew up in Madison, occasionally visited her aunt's grave at Forest Hill Cemetery with her father. He is now buried beside his sister, as is Timmerman's mother.
Two of Timmerman's uncles — Mary Cornelia Bradley's youngest brothers — are alive and in their 90s.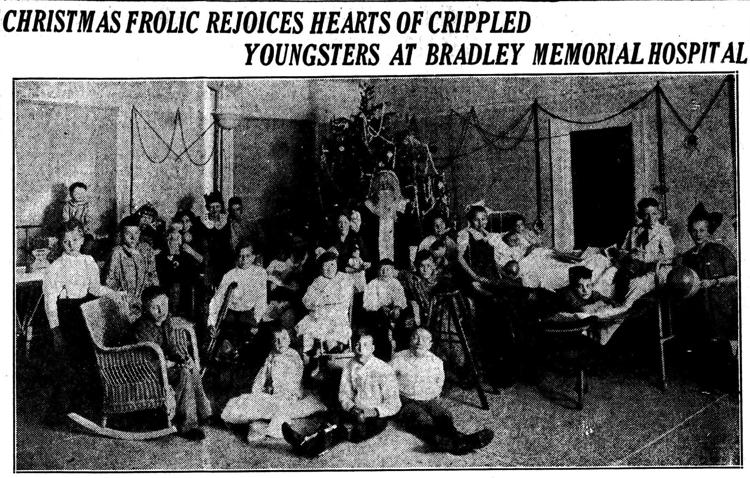 In the early years of the children's hospital, many patients had polio, or "infantile paralysis," according to a Wisconsin State Journal article from March 26, 1922. Surgeons from Milwaukee repaired arms and legs, and also fixed cleft lips and cleft palates. One boy underwent operations to restore his nose, lost after "home treatment" of a boil.
[ad_2]
Source link